December 12, 2017
Posted by:

blog admin

Category:

Business plans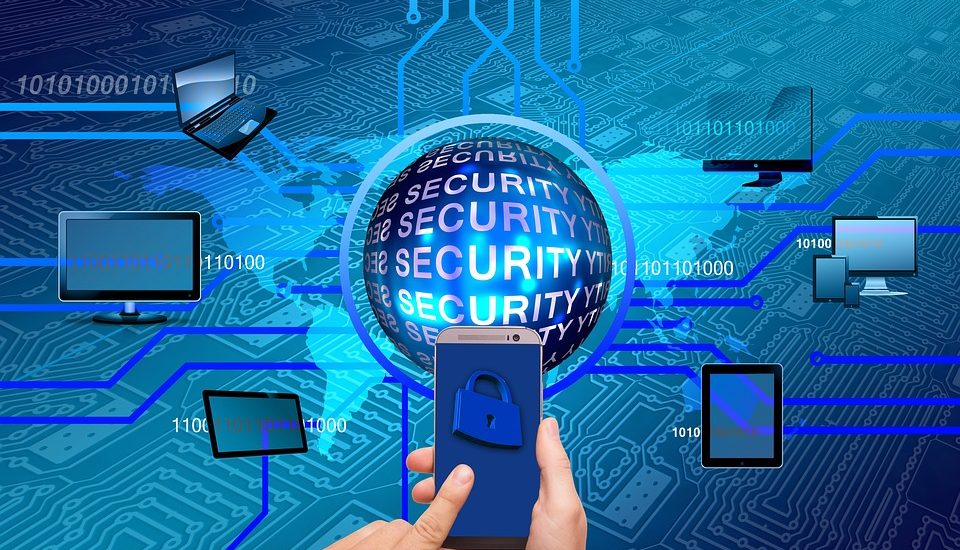 While mobiles have already taken over our lives, it's now AI (Artificial intelligence) in the mobile applications that's going to be the trend in the coming times.
Mobile apps developers these days are using Artificial Intelligence to develop the applications.
Tasks to be done while you develop an application:
Neural networks excel in dealing with data but they are not the solution always for everything.
Artificial Intelligence is being applied to study the habits of the different applications and hence they can serve the user of the application better.
This helps the app owners to know the behavior of users hence helping the developers to make changes required in the app as per the consumer behavior thus giving a seamless and personalized experience.
Another important feature is the analyzing the sentiment of the user while he uses the application. Appbothelps to review the apps on basis of sentiment analysis by Google play store or Apple store. This helps to know the opinion, emotions of the customers, thus paving the way for offering something new to the existing customer as well as attract more customers for the app.
How will artificial intelligence help once integrate into mobile phones?
1. Automated reasoning: This is the integration of the art and science of letting the computers make logical decisions, like beating humans in chess, finding the routes for the navigation etc.
2. Learning behavior patterns: Artificial Intelligence helps to capture the behavioral pattern of the user and thus simplifies the further process.
3. Recommendation services: While you use any online service you see lot many recommendations coming your way, either based on your last purchase or popular purchase, that's where AI helps the apps to get more and more sales done through them as it captures the human mind, on the mind hence in the purchase cart.
What is the importance of AI and Mobile Apps?
AI has been part of applications for quite a time now, already apps like Google assistant and Siri has been using it. Earlier the AI was cloud-based and needed the constant internet connection but now the giants like Apple, Huawei, and Google, are planning an integration of Cloud-based AI to AI engines on hardware.
Though privacy and data issues are still a concern, AI has been there from almost 20 years now, wherein the user may not directly get in touch with it, it is still used to optimize the applications. AI is not just a revolutionary invention but has contributed to human life a lot. It's an add-on in human life and helps them live a better life.
Thus, AI is extremely useful to mobile users and it's all about the performance, personalization and energy saving.